Read on for answers to some of your most frequently
asked questions. If you don't see what you're looking for, use the contact form below.
How do I apply/get into the incubator?
---
Store N°8 is not an application-based program for entrepreneurs. If you're interested in working at Store N°8 or one of our portfolio companies, open positions can be found on our careers page.
---
What is corporate incubation?
---
Corporate incubation is a way for enterprises to create a pathway to radical innovation and disruptive ideas without interrupting ongoing operations or customer experience. An incubator will typically dedicate resources ranging from strategic guidance to mentorship to service and network access, along with financial capital, in order to grow an idea into a viable business.
---
What's the difference between Store N°8 and its portfolio companies?
---
There's a big difference! Store N°8 is the incubation arm of Walmart, meaning we are not a store or a consumer-facing company. Store N°8 portfolio companies are typically consumer-facing entities that either offer services or are developing technologies related to logistics or operations. Jetblack is a great example – it's a consumer-facing text-based shopping service led by CEO Nate Faust. Store N°8 was involved in the early development of the concept but Jenny and her team built the company and operate independently, with the exception of Store N°8 leadership sitting on the board.
---
How do you make decisions around what the next company will be?
---
Very carefully. Our process is very thorough and is led by a lot of upfront research. For more information on our process, please see Katie Finnegan's talk from MIT Tech Review's EmTech Next.
---
Where is Store N°8? Can I visit it?
---
Store N°8 is a team, not a physical location or store. Our team members are located within the Walmart and Jet offices in San Bruno, Bentonville, and Hoboken.
---
How do you collaborate with Walmart or Jet?
---
Well the good thing is, we sit in the same office(s). Since we are always working to create operational and strategic assets for the future of Walmart, we find ourselves collaborating often.
---
---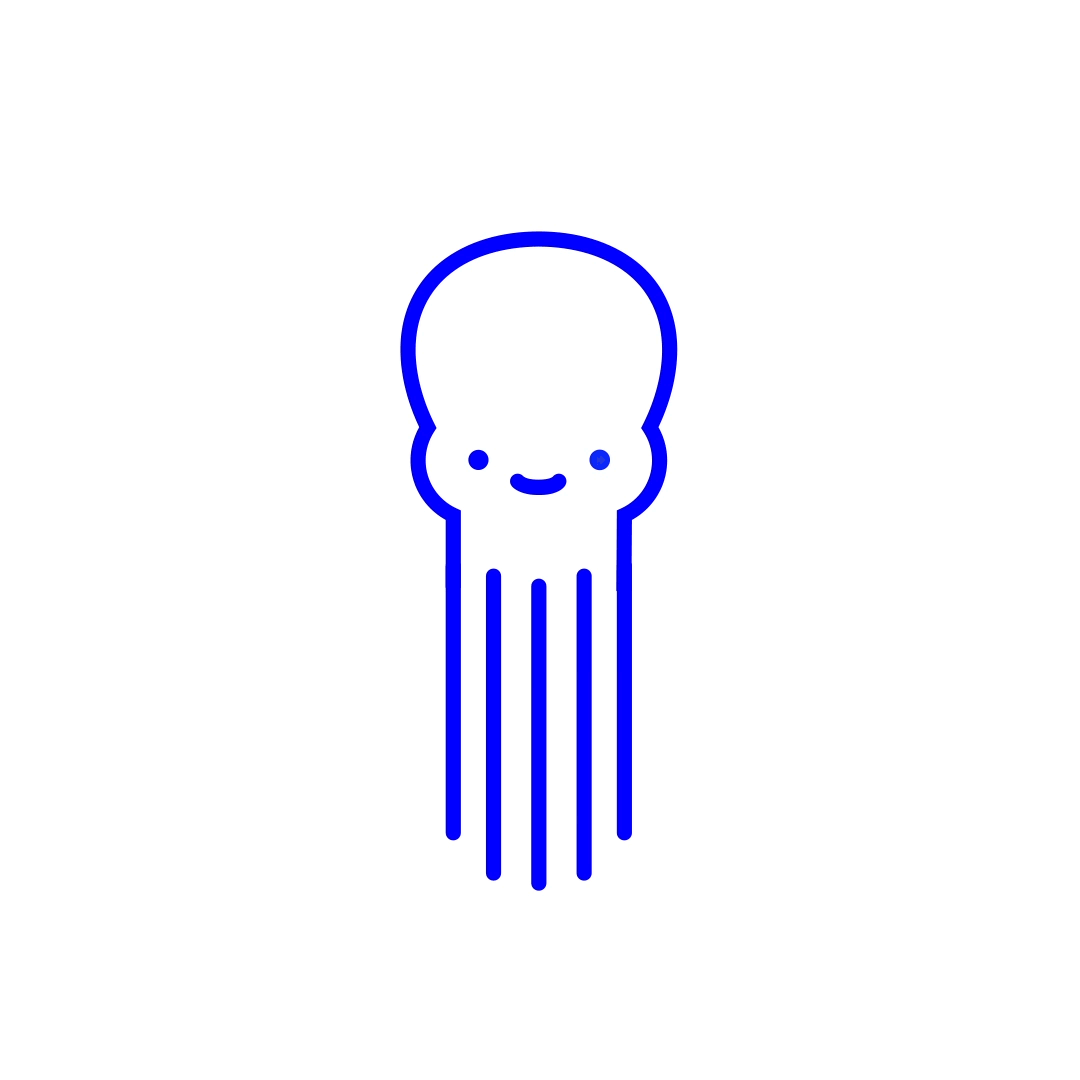 Still have questions? Drop us a line and we'll get back to you as soon as possible. For career opportunities, see our job listings.